Tess & Bud's Wish
When I was in the trash I made a WISH. I wished
that I could fly around the world to help people be
more happy and safe.
Tess Cartwright made the very same wish at the very same time.
Magically our two wishes found each other in midair and became one.
That's how she was able to hear me calling from the trash.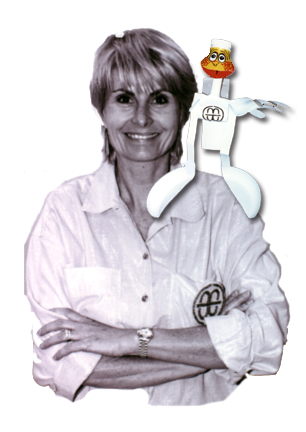 Tess LOVES me. She didn't see me as a worthless piece of trash,
instead she saw the remarkable new life I have to give.
We are now on ourjourney around the world.
Our wish is coming true!
You are a part of our adventure.
Thank you for being here!